Quality Products for Outdoorsmen and Women
Outstanding customer service, at competitive prices.
Visit Our Store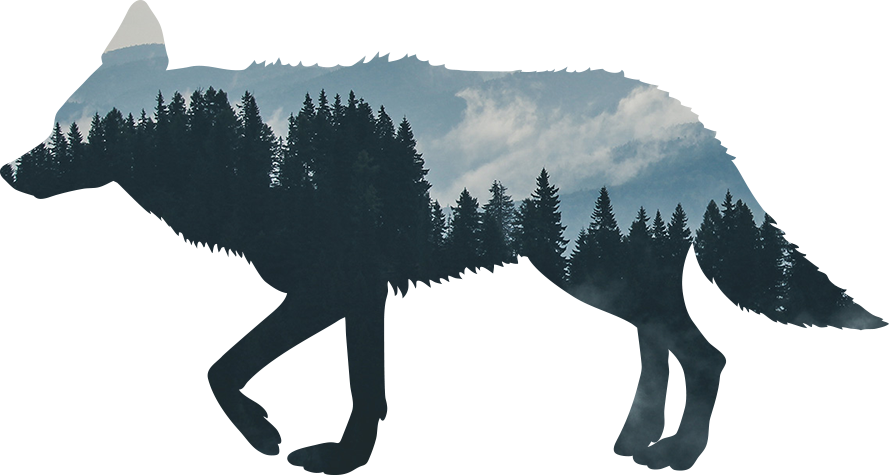 Used Guns
Our used gun section is updated weekly
Products
View a list of products that we offer in our shop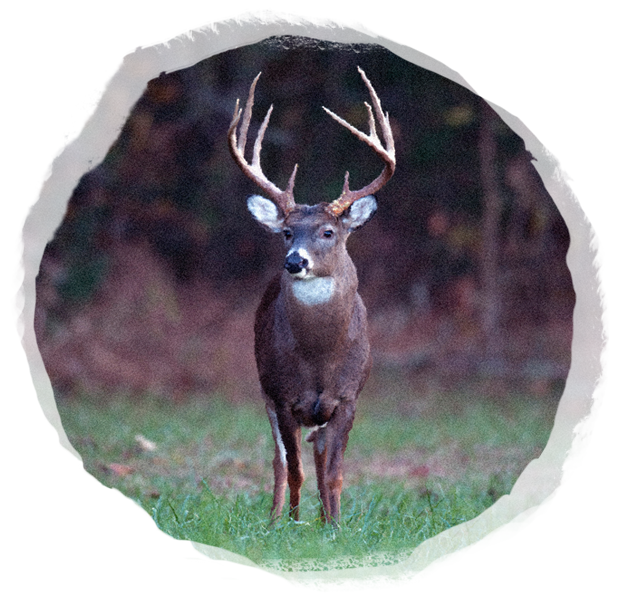 Who We Are
Coyote Creek Outfitters was established in September 2011, in Rochester, New Hampshire.
The store offers a wide variety of sporting goods/firearm products, at competitive prices. The staff at Coyote Creek has over fifty years of experience in the outdoor industry, and takes pride in its unbeatable customer service.